[The Fact | Reporter Yoonho Nam] Hyungwon, Kihyun, Jooheon, Minhyuk, I.M., Wonho, and Shownu of the group Monsta X are taking poses during the participation of fan signing ceremony of 'TONYMOLY X MONTA X' held in Gimpo Airport branch of Lotte Mall located in Gangseo-gu, Seoul last 16th afternoon.
TONYMOLY selected 100 people to make a return for their customers' love before Christmas and held a signing ceremony with Monster X, which was chosen as a brand model.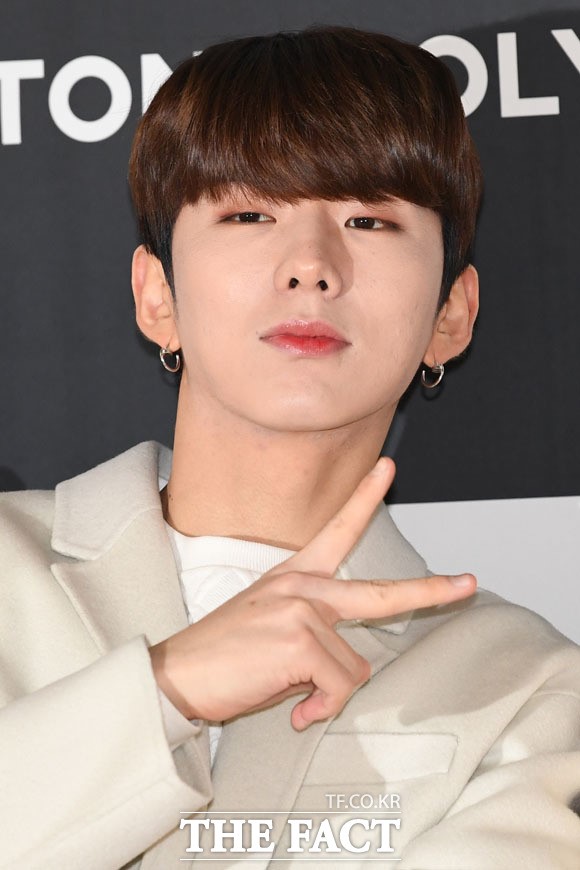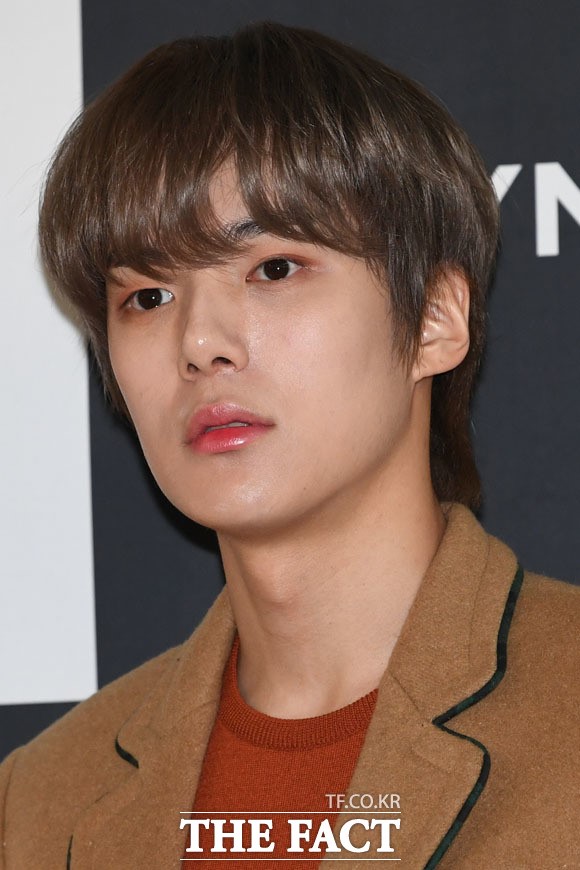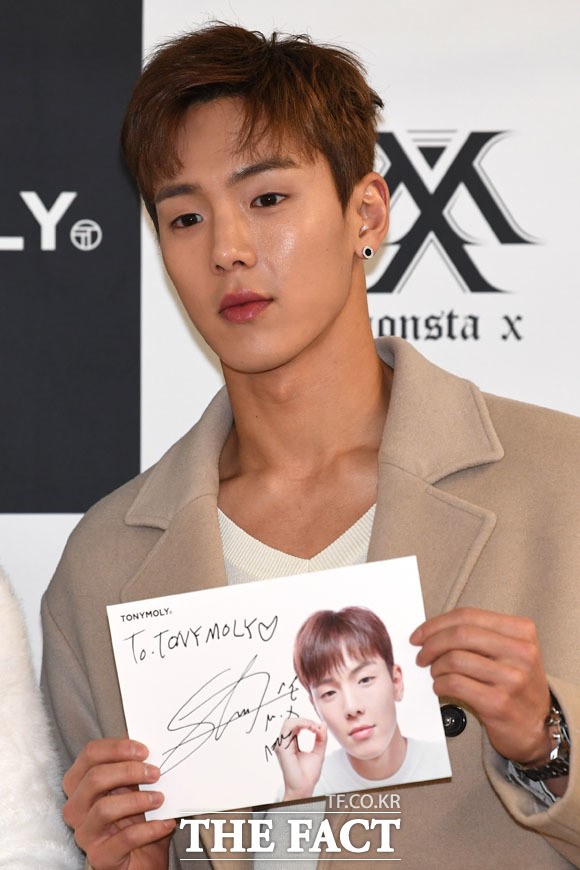 Green hair looks of Wonho
Kihyun, my signature is the best!
TONYMOLY X MONSTA X Send us lots of love~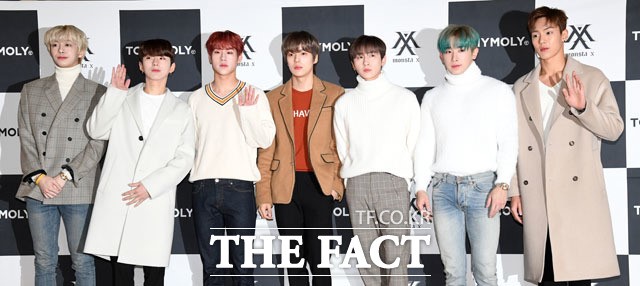 ilty012@tf.co.kr
Photo Image Planning Dept. photo@tf.co.kr