Clara's New House, Signiel of Lotte World Tower Jamsil…High Price…
[THE FACT] The newly wed house of the actress Clara became an issue. Since the words spread out that it has high price and celebrities are living. After her surprise wedding announcement, her every action is paid attention. Clara disclosed that she is preparing her newly wed house at Signiel, Lotte World Tower, Songpa-gu, Seoul through the media 'Sportsseoul'. This media disclosed 솟 "Clara was not able to decorate the house properly due to her activities in China".
The reason why Clara's newlywed house became an issue is that it's very well-known place where Shin Kyuk-Ho, chairman of Lotte Group, is living, and where celebrities has sold their units, including Actor Cho In Sung, Singer Kim Joon Soo, etc. It is a luxury residence tower located inside the Jamsil Lotte World Tower which was completed its construction in April 2017. It has 198sqm~992sqm of spaces per unit and the known price per unit is around 3.7 million USD up to 30.2 million USD. The Clara's Newlywed house unit size is known as around 264sqm~297sqm.
Koreanaclara, Clara's agency, announced her marriage on March 3rd out of sudden. The agent disclosed as "Clara will have her marriage only with her family during this weekend". It will be held in US. Agent also said, "It is right to visit and greet one by one and proceed with the wedding but to be considerate to the ordinary groom and the family, they will have their wedding in private". Clara's groom is known as Korean resident in America, who is two years older than Clara.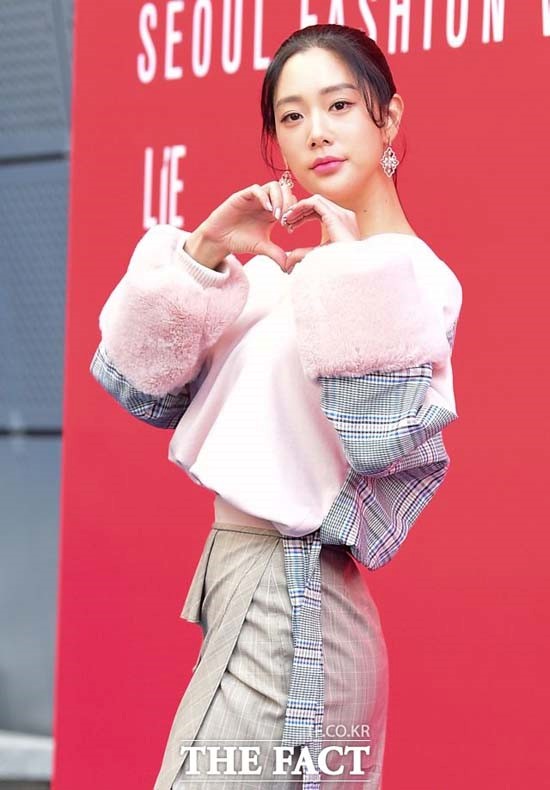 Clara said through her agency, "I appreciate your understanding of the sudden announcement of the marriage. We will live happily ever after with respect and consideration each other".
Clara is a daughter of Lee Seung Kyu, the member of Group koreana, who starred in 'The Invisible Man', 'Tae Hee, Hye Kyo, Ji Hyun', 'Babyfaced Beauty', 'Take Care of Us, Captain', 'Tasty Life', etc.