21st, Rookie to debut with single "Let's Play Cherry Bullet"
[THE FACT] Cherry Bullet, a group confidently announce by FNC Entertainment after AOA, is going to officially debut on this coming 21st.
The agency announced as above on the 7th and explained that Cherry Bullet will be releasing their single album 'Let's Play Cherry Bullet' and start their activity from 21st. The expectation of their activities went higher since their debut song 'Q&A' and its official poster was released together with the debut announcement. In two posters officially disclosed, Cherry Bullet is showing lovely atmosphere and charismatic aura concepts, respectfully.
Cherry Bullet, the group which FNC is ambitiously launching in about 6 years, consists total of 7 members including Haeyoon, who went up to the final stage of the 'Produce 48' of Mnet, together with Yuju, Mirae, Bora, Jiwon, Remi, Charin, Linlin, May, Kokoro.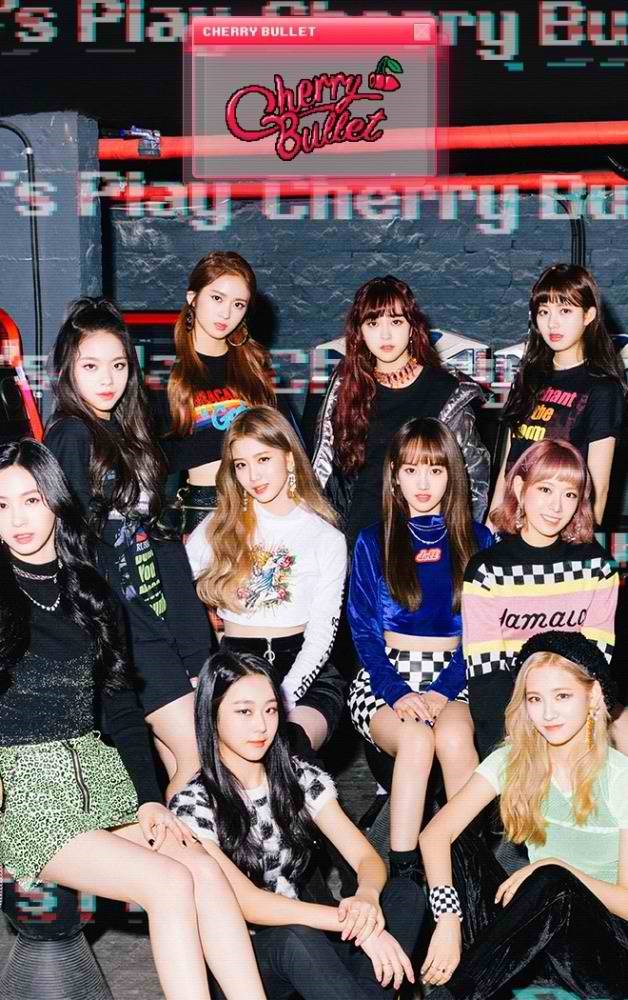 The team name "Cherry Bullet" means a girl group to strike the hearts of the public with lovely and energetic attraction like cherry and bullet.
Cherry Bullet, which confirmed their debut on January 21st, plans to release debut promotion content sequentially on their official teaser site until their debut.