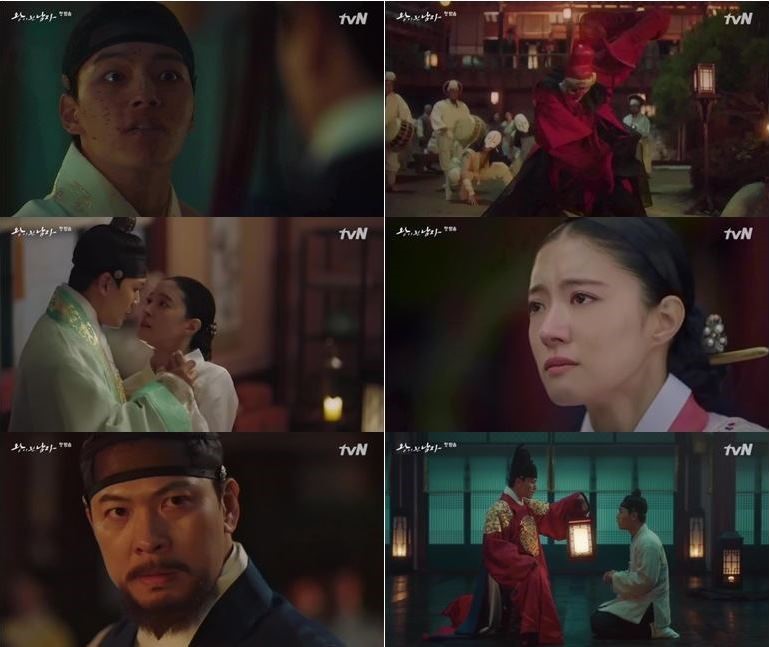 'The Crowned Clown', a Good Start
[THE FACT] The drama 'The Crowned Clown', starring by Yeo Jingu, started with the highest audience rating of tvN's Mon.Tues. Dramas.
On the 8th, Nielson Korea revealed that the cable TV Channel tvN's new drama 'The Crowned Clown' showed rating of 5.7% on the previous day (based on nationwide paid platform furniture).
This is the highest rating among the programs broadcast over the same time zone on the Cable-Comprehensive Channel, and is the highest record of the first episode of the dramas broadcast by tvN.
On the 1st episode, the clown 'Hasun' and the king Yi Heon had met face-to-face. They have the same face but living opposite life was compared well, blood bath of royal court as well as the dynamic clown performances were all expressed very well. The drama already stole the heart of the viewers with the story development with immersion and starring actors. Especially, the main actor Yeo Jingu was praised for his acting of two different roles.
'The Crowned Clown' is a drama depicting the story of a clown brought to the palace to take the place of King to avoid assassination due to the identical looks of each other. It shows every Monday and Tuesdays at 9:30 pm.