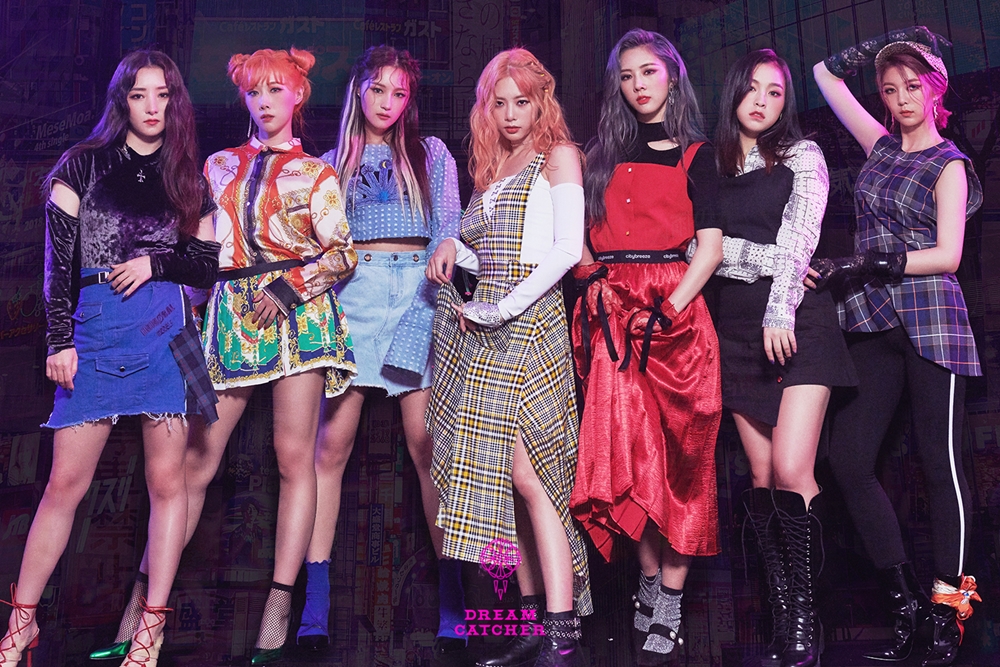 Dreamcatcher, celebrates their second anniversary with a special gift for 'InSomnia' around the world.
According to the Happy Face Entertainment on the 8th, Dreamcatcher announces a special fan song for the second anniversary of their debut on this coming 13th.
Dreamcatcher's new fan song will continue the original musical color of rock sound and contain an intense charm of uniqueness of Dreamcatcher, so the expectations are set high.
This gift of Dreamcatcher is not the first time. They have announced the fan song "Full Moon' for the 1st anniversary of debut last year, and it has been hot and loved by fans and made through the top 100 iTunes K-POP Charts in 15 countries including Asia, North and South America as well as Europe even it wasn't the full album.
Happy Face Entertainment said, "Thank you 'InSomnia' for the love and care for Dreamcatcher for the past two years. Together with this special fan song releasing, we are spending very busy days for comeback so we would like to ask for more interests, love and care".
Dreamcatcher, who debuted on January 13, 2017, got attention with the song 'Nightmare', which had unique concept under metal rock sound and powerful performances. After then, they were able to successfully finish their world tour twice in in Europe, South America, as well as Asia, and has become a new powerful group in K-POP market.