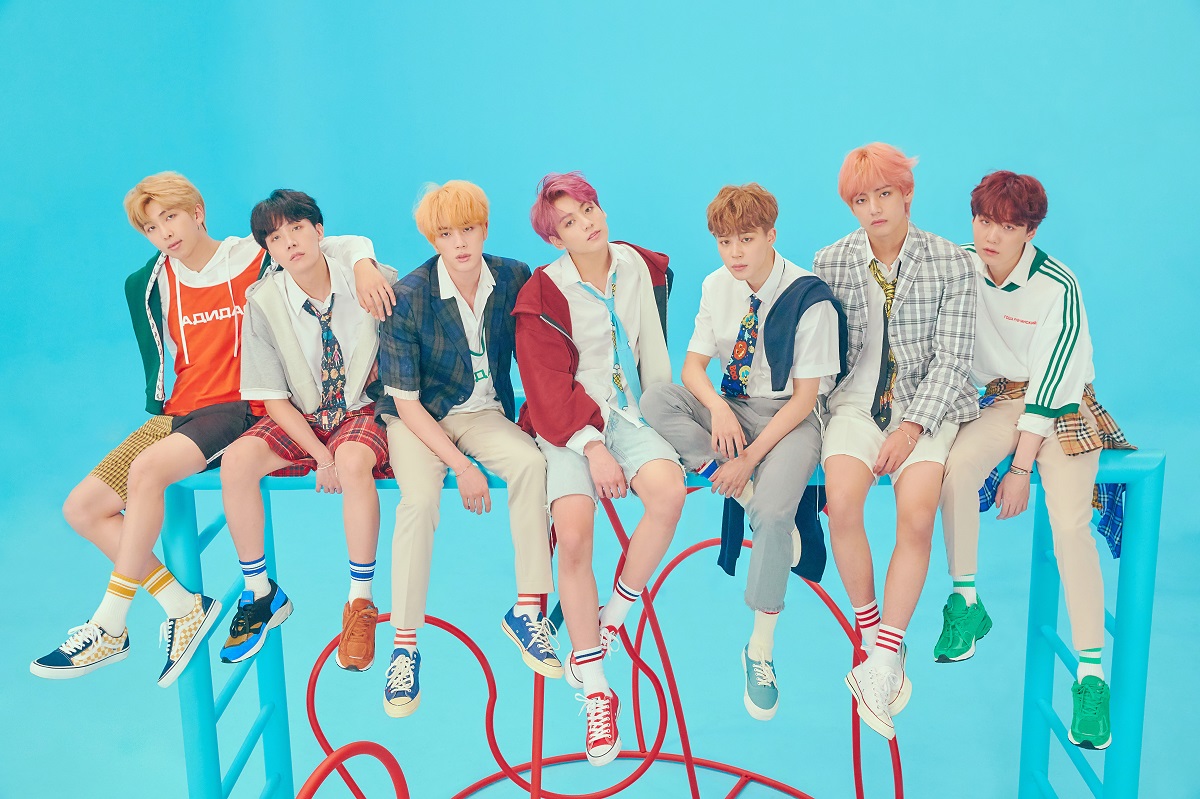 BTS LOVE YOURSELF with 'Answer', 'Billboard 200' Rank 59! In Chart for 19 Weeks
BTS, Billboard 'Social 50' Top 1 for 78 Weeks! Continuous Self-breaking Record for Longest Period
The group BTS has been climbing up the Album Chart of Billboard for 19 consecutive weeks.
According to the recent chart announced by Billboard on the 8th (Local Standard Time), The 'Answer' of the BTS' repackage album LOVE YOURSELF got into TOP 59 of the 'Billboard 200'.
This rank is 18 steps up from the rank 77 last week, which is the largest movement after recording top 1 on the first week of September last year, and has been on the chart for 19 consecutive weeks already.
Also, the 'Answer' of LOVE YOURSELF has recorded Top 1 in 'World Album', Top 2 in 'Independent Album', Top 33 in 'Top Album Sales', and top 56 in 'Billboard Canadian Album'.
'Her' and 'Tear' of LOVE YOURSELF recorded Top 2 and 3 in 'World Album', 3 and 4 in 'Independent Album' and 41 and 51 in 'Top Album Sales', respectfully.
BTS has been maintaining the longest record of Top 1 in 'Social 50' for 78 consecutive weeks and ranked 3rd in 'Artist 100' as well.
Meanwhile, BTS will continue their 'LOVE YOUR' JAPAN Dome Tour on January 12 and 13 at the Nagoya dome in Japan.