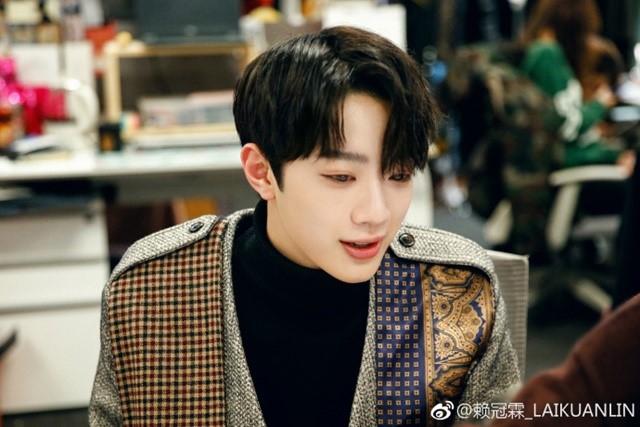 Lai Kuanlin "Happy and Glad"
[THE FACT] The singer Lai Guanlin, has boasted the popularity in China
The Cube Entertainment, agency of Lai Kuanlin, has disclosed on the 10th that Lai Kuanlin has created Weibo account and reached 1M followers in one day.
According to the agency, Lai Kuanlin created an official Weibo account on the 9th, visited Weibo Headquarters and went on live with the employees, and communicated with fans.
Lai Kuanlin has posted six photos on the 10th morning together with the text "I am very happy and glad to have lots of love today. I had many experiences for 24 hours. Thank you".
Lai Kuanlin, whose departure to Beijing China was on the 8th, plans to finish the schedule events such as entertainment programs and photo shootings.
Meanwhile, Wanna One, an idol group where Lai Kuanlin belongs, will finish their activity with '2019 Wanna One Concert Therefore' as their last performance in Gocheok Sky Dome from January 24 to 27.