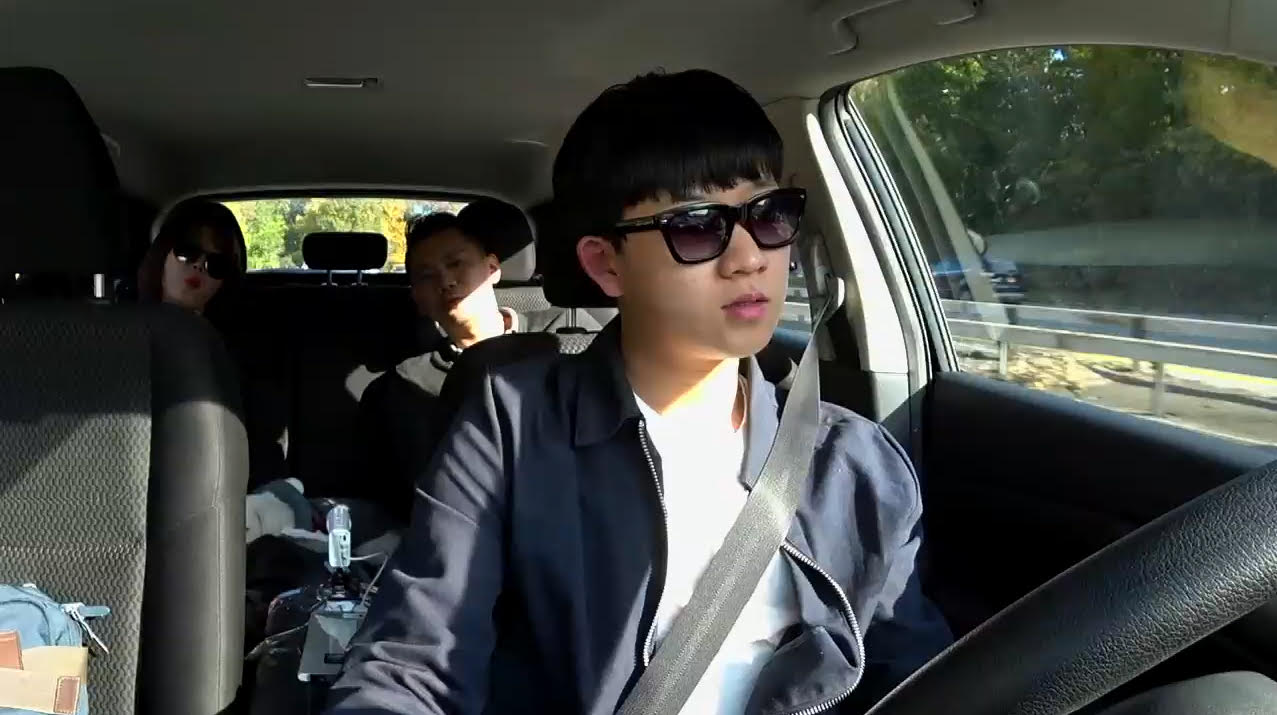 Do Daeyoon, who was member of Togeworl, the group from 'SuperStar K3', appeared on TV for a long time and told the reason of his break.
Do Daeyoon has appeared on 'Pets Go Deng Deng Trip' of SBS Plus, a dog companion travel program, and showed up in New York after about 7 years of break. On the 12th broadcast, Do Dayoon confessed the actual reason on why he took a break. "I wanted to do music for longer period" he said.
Kang Yewon, who traveled to New York with her dog Romi, met Do Daeyoon, who lives in New York, during filming, and had conversation of recent life. During the conversation, when the Togeworl activity came up, Do Daeyoon said, "It was very hard before I took the break. If I didn't stop there and continued, maybe I couldn't do music for that long." "I didn't have any space on my mind" and "I felt like I will get sick of music if I didn't take a break. So I decided to take a break so I can do music for longer period." said Do Daeyoon.
On the previous episode, Do Daeyoon announced that he has plans to comeback to Korea as singer soon.