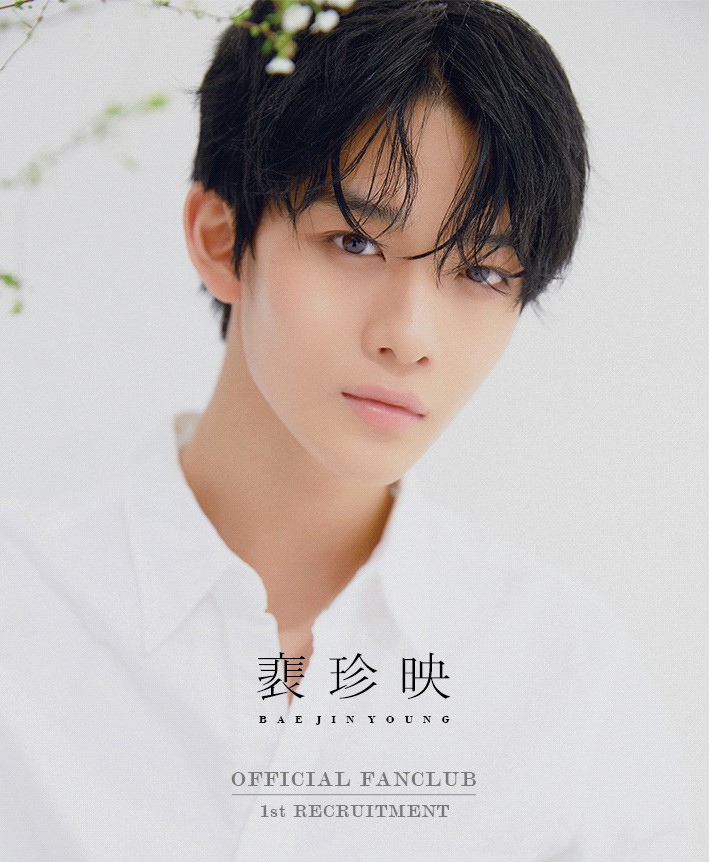 The most veiled member of Wanna One, Bae JinYoung, has announced the start of his activity by formalizing first fan club since debut.
Bae JinYoung will announce his first fan club by beginning the recruitment of the 1st batch of his fan club through Interpark Tickets for about half month from this coming 28th up to February 12th.
The 1st batch members of Bae JinYoung's first fan club will have one-year activity from the designated date after recruitment ends with various benefits such as priority entrance to his official schedules, and pre-sale of concerts and fan meetings within the country.
Especially, fans' expectations are increasing since the official membership cards with his autograph will be sent to the random pick of 10 members.
Further details on the registration of the fan club can be viewed through Bae JinYoung's official Fan Café.
Following the opening of Bae JinYoung's official fan café recently, he had live shows which recorded 140 million hearts with the high interest even before starting, and has earned supports and interests of the publish regards to his new start.
While the curiosity is high since the detailed activities of Bae JinYoung, who was the most veiled member of Wanna One, has never been disclosed, so the attention of the public is attracted to his future steps.
Meanwhile, Bae JinYoung will mark 'period(.)' to his Wanna One activity with the 2019 Wanna One Concert 'Therefore' which will be held at Gocheok Sky Dome in Guro-gu, Seoul on the 27th.