Park Jin Young, Got Daughter on the 25th
[THE FACT] Park JinYoung, a singer and CEO Producer of the JYP Entertainment, got daughter after 6 years of marriage.
Park JinYoung has announced "My daughter was born a bit after 10 AM this morning" through his Instagram on the 25th. And he also said "My voice is screwed up because I didn't have any sleep since last night but I made this song for a gift. I would like to share this song to all parents and children in the world.", and released the song with the title 'This small hand'.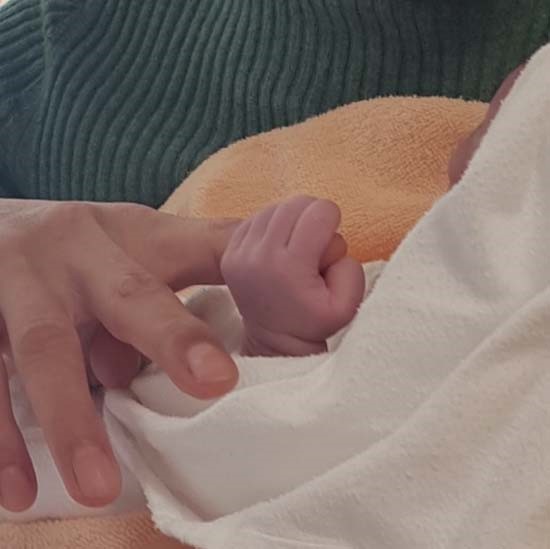 Park Jin Young had remarriage with 9 years' younger woman in October 2013, He disclosed about his wife's pregnancy last September 22, and pledged as "It's so amazing that I'm becoming a dad, it feels like a dream but I will try my best".