[THE FACT] "Subscribers of THE FACT, Happy New Year and Happy holidays."
Cho Jeongmin, a singer who is expanding its presence in the trot industry with its appealing strong vocal tone and outstanding appearance, greeted the subscribers of <THE FACT> wearing Korean traditional dress Hanbok.
With dance, sing, thin with western image and body, Cho Jeongmin had shootings for magazines and it became an issue. In the cover page of the Maxim magazine in January, she wore various style of swim suit and showed off her sensible beauty.
Cho Jeong Min, who is showing off her attractions as 'trot singer who sings while playing piano' and takes advantage of the fact that she graduated from the school of music, she had exclusive concert in Osaka, Japan and is continuously being active in Japan as well.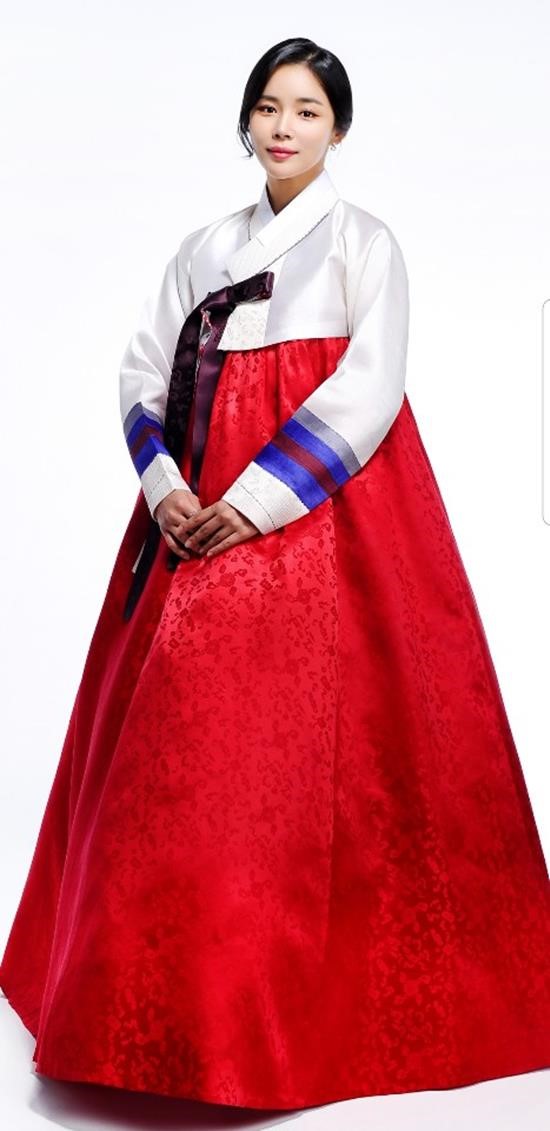 Yoshimoto Production, which is taking care of the public relations marketing of Cho Jeongmin, is one of the biggest entertainment companies in Japan.
For the singers in Korea, they are the one who is taking care of the local promotion of BTS and Twice in Japan.
Cho Jeongmin, who greeted in Hanbok also said, "I am getting good reputations even in Japan since last year. I would like to stand in the center of the new age through the traditional songs of Korea this year".
The trot singer Cho Jeongmin made her debut in 2014 and became popular in different age levels as 'devoted singer', 'music school goddess', etc.