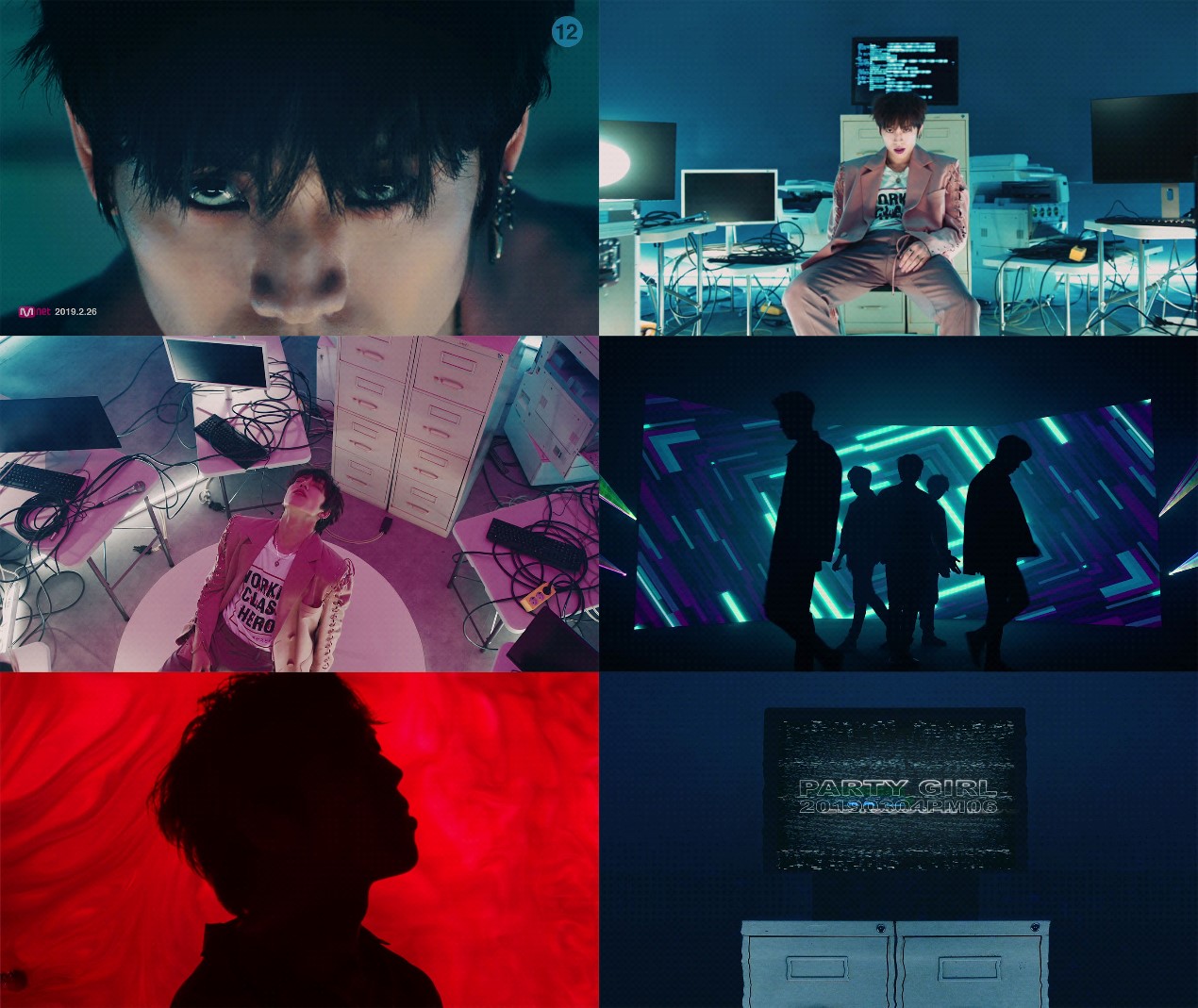 The second track teaser video of the first solo mini album of Jang Dong Woo from the group Infinite has been unveiled.
On the 27th noon, Woollim Entertainment has released the teaser video of the 'Party Girl' which is expected to be another title song of Jang Dong Woo's first mini album 'Bye'.
Unlike the black charismatic that was presented in 'News' earlier, Jang Dong Woo has exposed the decadent sexiness and has grabbed the attention. The charisma and sexiness emitted at the same time within about 25 seconds of the video raised the curiosity of the fans on what story and video will the full M/V will contain.
While there are many speculations on the 4 images and album names, and teaser video released this time, the excitement towards the album has increased since the name of the title song has not been announced if which is the official title song among 'News' and 'Party Girl'.
The 1st mini album 'Bye' of Jang Dong Woo where various attractions can be seen through online soundtrack websites and offline music stores from 6 o'clock March 4th.