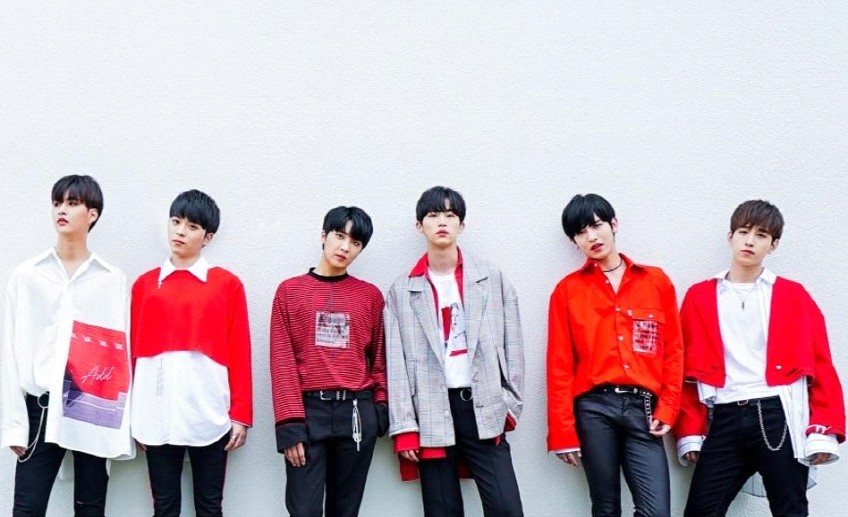 The boy group ROMEO participated in 'I Hate You Juliet' OST.
The OST PART.4 'Why' of the oksusu original drama 'I Hate You Juliet' sang by ROMEO has released at 6 o'clock on the 7 th afternoon through various music websites.
'Why' sang by ROMEO is a bright and light medium tempo song, and the lyrics of confessing the feelings of love which was not realized since they were used to each others are very impressive.
ROMEO, who are active both in Japan and Korea, plans to present a different charm through this OST.
'I Hate You Juliet', which ROMEO will deliver pleasant energy through its OST, is currently beloved by the public who watch it with laugh and sweet episodes, and it is showing every 10 in the morning of Thursdays through the premium video service, oksusu.