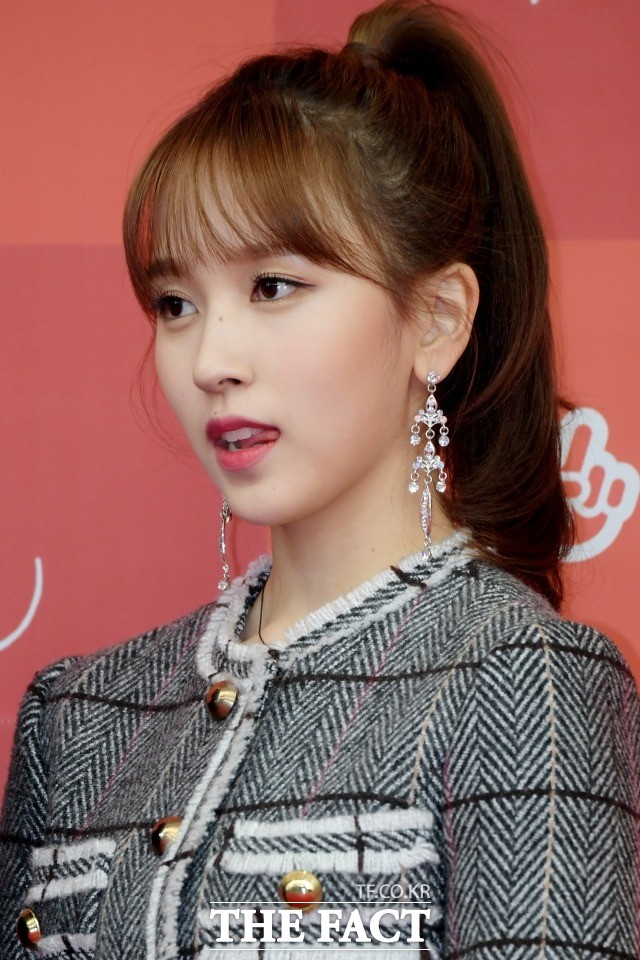 [THE FACT] The birthday support for Mina of the group TWICE is currently ongoing at 'FAN N STAR', a weekly idol ranking site.
On the 7th, FAN N STAR has announced that 'The birthday support for Mina of TWICE has achieved 6%". 'FAN N STAR' has opened Mina's birthday support on the 22nd of last month. This is to celebrate her birthday on the 24th of this month.
The birthday support for Mina, organized by 'FAN N STAR', will display the congratulatory video through 43 stations of the subway line 2 in Seoul when the star point contributions reach 100,000.
If it achieves 400,000, together with the subway displays, the travel bus advertisement will be running. If it reaches 600,000, subway displays, travel bus, and the Apgujeong CGV Screen will also be exposing the birthday video. And if it reaches 900,000, the advertising place expands to the multi-vision screen of the Hongdae station, so the interests of the fans are gathering.
Mina reached 6% with 5,760 stars as of March 7. The 21st debut anniversary celebration market will continue until 10th.
The birthday support for Mina last year reached 200%. The expectations are set if until how many percent will the birthday project for Mina will reach this year.