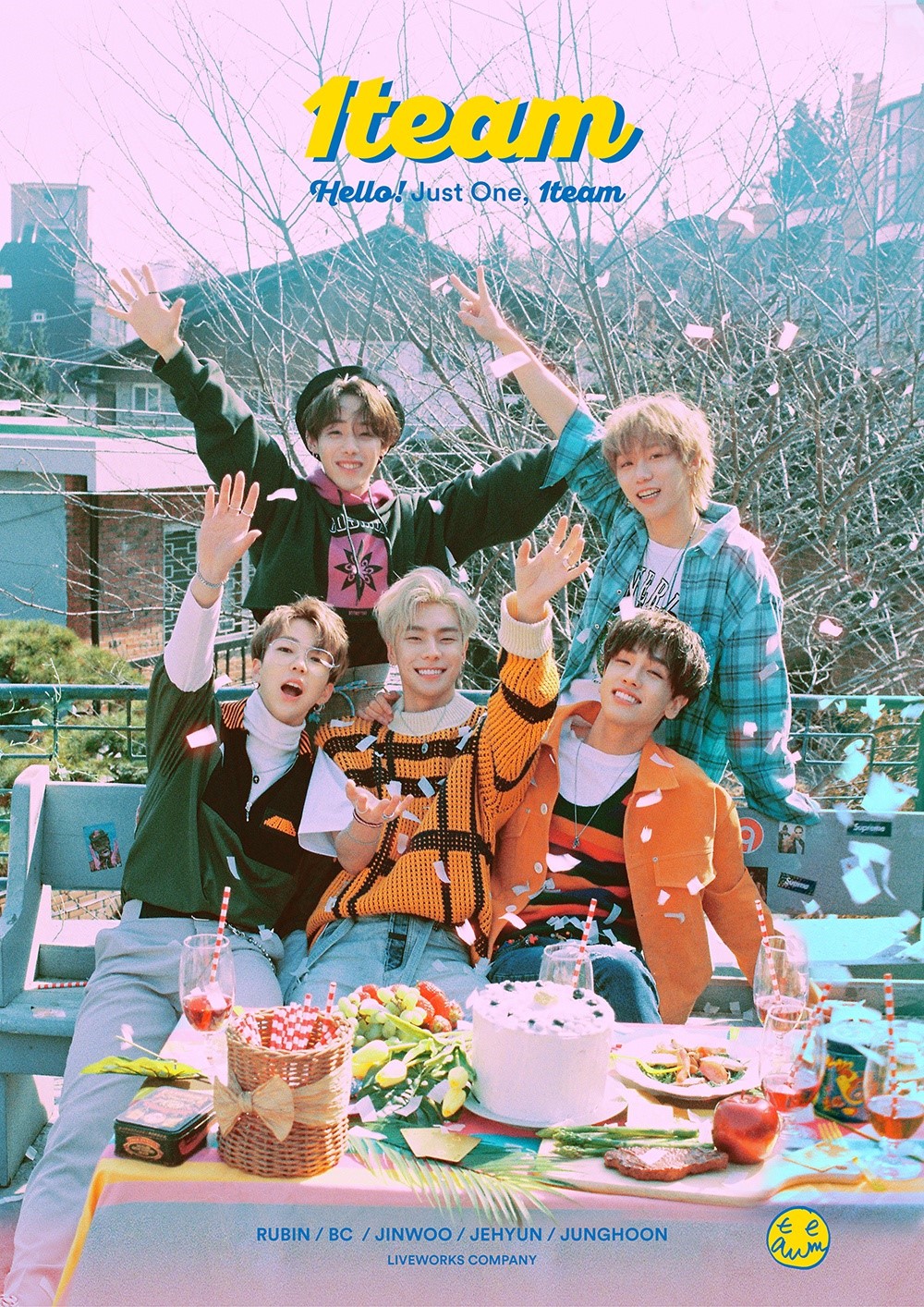 Photo of 1TEAM's group debut concept has been released.
1TEAM released trailer images by group and members sequentially, and released trendy modern concept photos and casual Hello party concept photo of 1TEAM on their official SNS on 13, raising expectations among fans about their debut.
The 1TEAM in the photo was released, popular with fans, as the name of the team, which means that each individual member will gather to become a new member, has a diverse appeal of five colors, as well as the 1TEAM comes from a harmonious appearance of the members.
Also, the famous photo graphist "Mu gung hwa Girl," who made her name known while working with singer Shinhwa, BTS, GOT7, Gain and Dream Catcher, is not only inspiring with the news but also captivating two conflicting concepts of 1TEAM by using film cameras.
1TEAM is a group of talented singers, including Rubin, who was greatly loved for his warm appearance and sweet tone, and BC, who also has the ability to write lyrics and compose, as well as Jin woo, who is well-known for his excellent vocal skills.
Live Works Company, which is the agency of "1TEAM," is a member of Shin Hye sung and Lee Min woo of Shinhwa, and is currently the producer of longest running idol group Shinhwa, raising interest in the boy band that will be launched for the first time by Live Works Company.
1TEAM will hold a showcase at the Olympic Park K-art Hall on March 27.