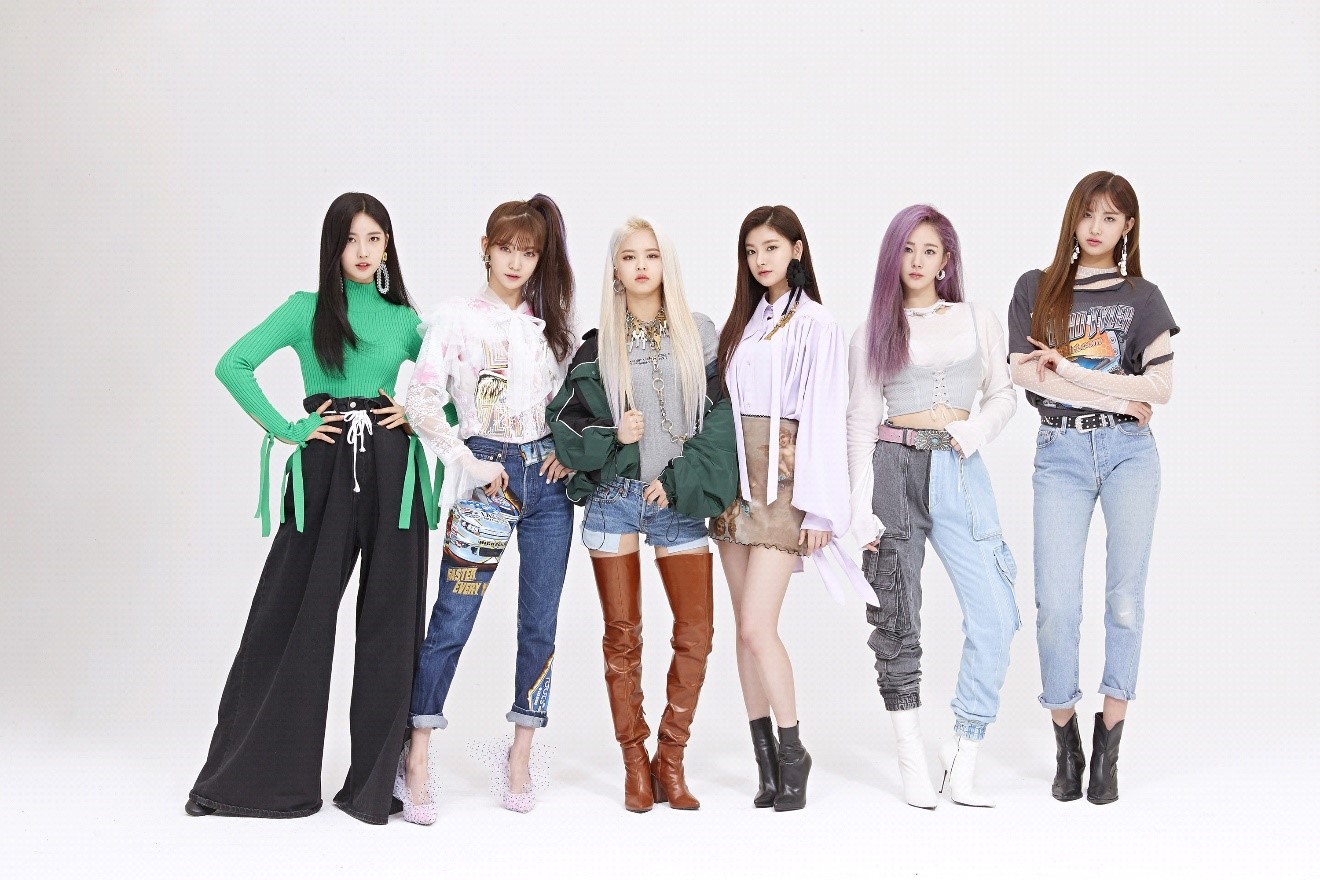 EVERGLOW has dominated various global music charts!
The title track "Bon Bon Chocolat" from EVERGLOW's debut album "ARRIVAL OF EVERGLOW," released on 18, has topped 19 iTunes K-pop charts and 21 Apple Music K-pop charts, proving itself to be a rising global K-pop idol.
EVERGLOW topped iTunes K-pop charts in 19 countries of the United States, Britain, France, Brazil, Canada, the Netherlands, Russia, Sweden, Austria, Turkey, Norway, Saudi Arabia, South Africa, Ireland, New Zealand, Hungary, Romania, Vietnam and Mongolia on 26.
It then dominated the Apple Music K-pop chart in 21 countries of Germany, France, Brazil, Spain, the Netherlands, Switzerland, Belgium, Austria, Greece, Portugal, Egypt, Ireland, Nigeria, Romania, Slovenia, Luxembourg, the Dominican Republic, Bulgaria, Moldova and Lebanon.
In addition, it settled in the top 10 K-pop charts in four K-BOX countries - Singapore, Taiwan, Hong Kong and Malaysia - signaling the birth of a new global idol rising steadily.
The title track "Bon Bon Chocolat," which features EVERGLOW's dream, has surpassed 16.8 million views on YouTube in its music video upon release, drawing attention as the hottest rookie girl group overseas, with videos of music video reaction and cover videos of K-pop fans around the world.