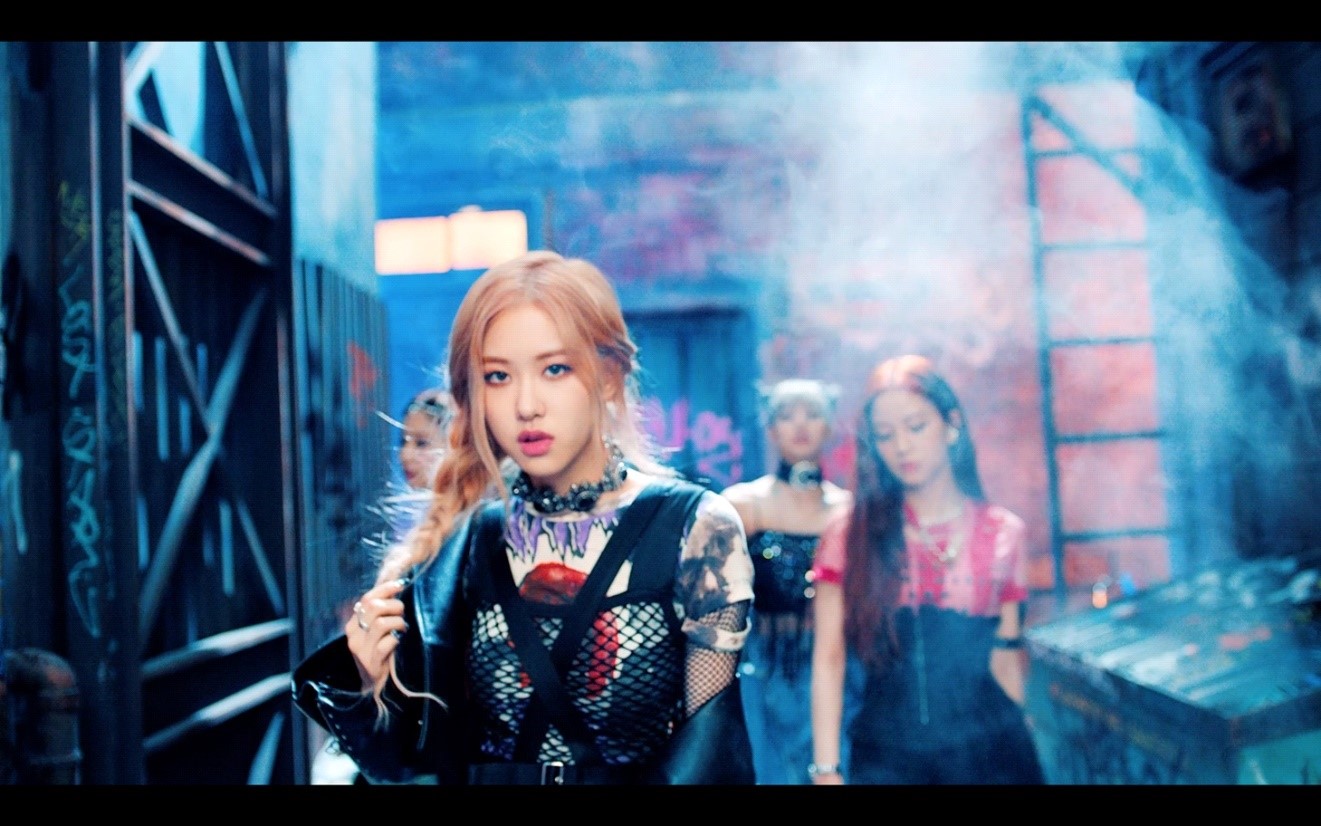 Choreography of 'Kill This Love' took off surprise veil in the teaser video for Black Pink's music video.
YG Entertainment released a teaser video for their music video for "KILL THIS LOVE" on their official blog at 9 a.m. on April 3.
Through the teaser video took about 20 seconds, the melody and choreography of the new song "Kill This Love" were released, completely capturing the attention of fans.
Ahead of the release of their new EP album "Kill This love," Black Pink is making all out preparations for their comeback stage, including dance practice. Especially, the album is released at midnight on April 5 in an unusual move to tap the global market. Overseas, each country released at midnight or after its domestic release.
The title track "Kill This Love" features Black Pink's charismatic rap and vocals, with TEDDY and Bekuh BOOM writing, TEDDY, R.Tee, 24 and Bekuh BOOM taking part in the composition. The "Kill of Love" choreography, which was conceived by mobilizing all four world-class choreographers, is the most dynamic of the choreography Black Pink has presented so far and boasts a high level of perfection.
One hour before its release, in a special space featuring the music video concept through V Live. Black Pink communicated with fans by hosting the show with generous hours such as their comeback greeting, recent talk and behind-the-scenes episodes of the music video.
After the release of "Kill This Love" on April 5, Black Pink is now on stage on April 12 and 19, the biggest music festival in the U.S. they will start on a tour of North America in Los Angeles on 17, followed by six cities and eight performances.