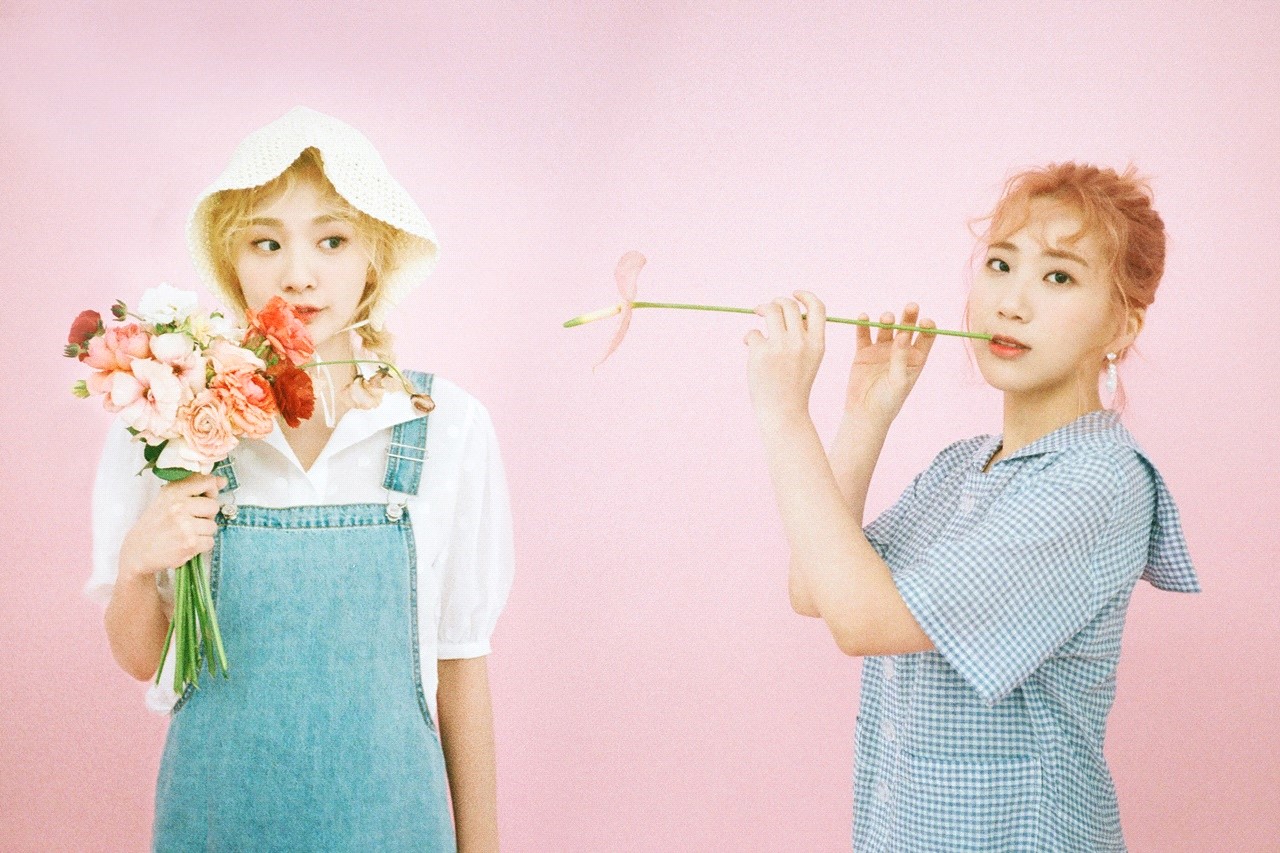 Bolbbalgan4 will expand their activities to Japan in June.
The agency Sho-far Music said "Bolbbalgan4 has signed a contract with King Records, a famous Japanese music production company, and will make their official debut on the Japanese stage on June 5." on April 4.
The Japanese debut song of the Bolbbalgan4 is a Japanese version of 'Galaxy' that was loved a lot in Korea. Attention is focusing on whether Bolbbalgan4 will be able to capture the hearts of their japanese fans with their unique lovely tone and cute lyrics.
Through their debut in Japan, the Bolbbalgan4 plans to become a global music powerhouse that fascinates Asia and the rest of the world beyond Korea.
With their new mini-album "YOUTH DIARY I FLOWER ENERGY " released on April 2, All-Kill the real-time chart of major Korean music sites, and seven consecutive No. 1 spots, showing off their "absolute power of the music charts."
Bolbbalgan4 also appeared in Music program MCountdown with their all live band and new song 'Bom' and 'Mermaid' for the first time. Bolbbalgan4 is planning to continue active domestic activities.