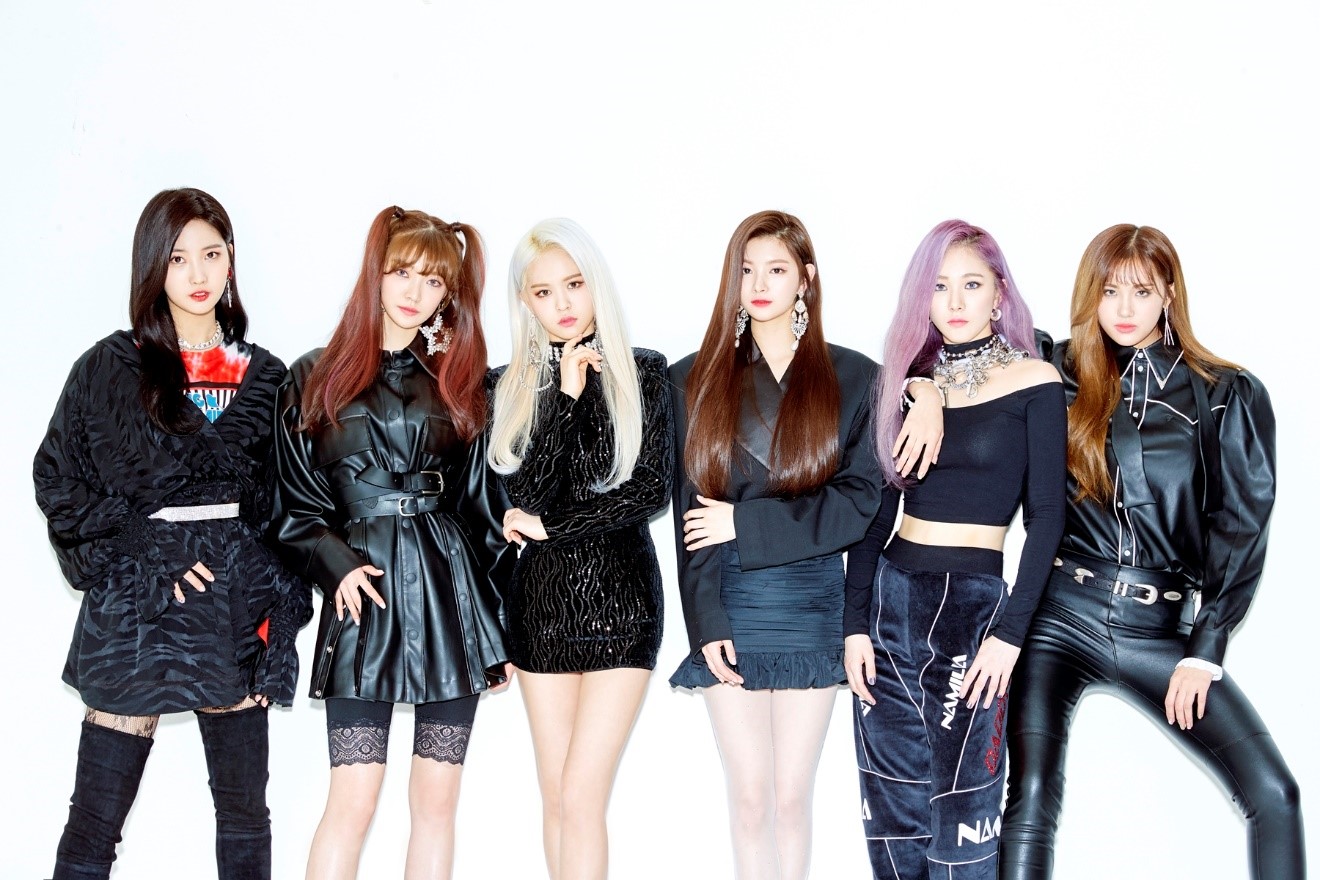 The music video for the popular girl group EVERGLOW's 'Bon Bon Chocolat' has surpassed 20 million views, making headlines.
The music video for 'Bon Bon Chocolat' the title track of their debut album "ARRIVAL OF EVERGLOW," surpassed 14 million views on March 18, a week after thier debut, and continues its unlimited speed race, surpassing 20 million views on April 5 morning.
EVERGLOW proved their global popularity by topping iTunes K-pop charts in 19 countries including the U.S., Britain and France at the same time as their debut, while also making its sixth K-pop idol to jump to No. 5 on Billboard's World Digital Song sales chart, marking the birth of a true super Rookie.
EVERGLOW's 'Bon Bon Chocolat' has added to the issue with Ria kim's differentiated and unique choreography as well as the completeness of the collaboration of Melanie Fontana and JQ's collabo-addicted.
Attention is focusing on the addictive stage performance and colorful charm that EVERGLOW, who has grown to become a K-pop idol with Billboard's attention since their debut album.