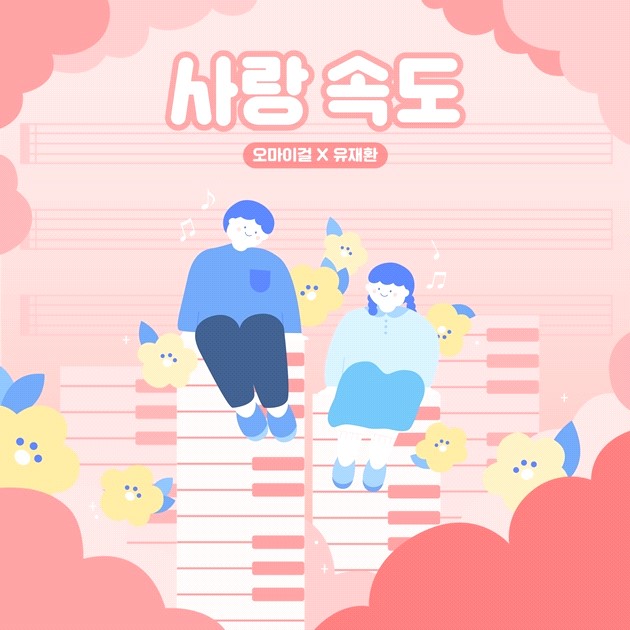 Concept Fairy' Oh My Gril will collaborate with Singer and Composer UL and their song 'Love, Speed' is released on April 8.
The agency WM Entertainment said "Love Speed," a collaboration song of OH MY GIRL with UL, was released at 6 p.m. on April 8 in the form of a digital single.
In MBC's previous episode of "Omniscient Interfering View," aired on April 24, UL visited Oh My Girl's agency WM Entertainment and showed songs that he created. UL said "I made this song for Oh My Girl," introducing the song. After Oh My Girl heard the song, has been receiving more attention from the collaboration as they has gained enthusiastic responses by playing live with their signature delicate and emotional vocals.
Oh, my girl will host their fan meeting in Kwangwoon University donghae Culture & Arts Center 'Oh My Girl [Today, Miracle] fan meeting 2019' in the auditorium and plan to meet fans on this coming April 20.