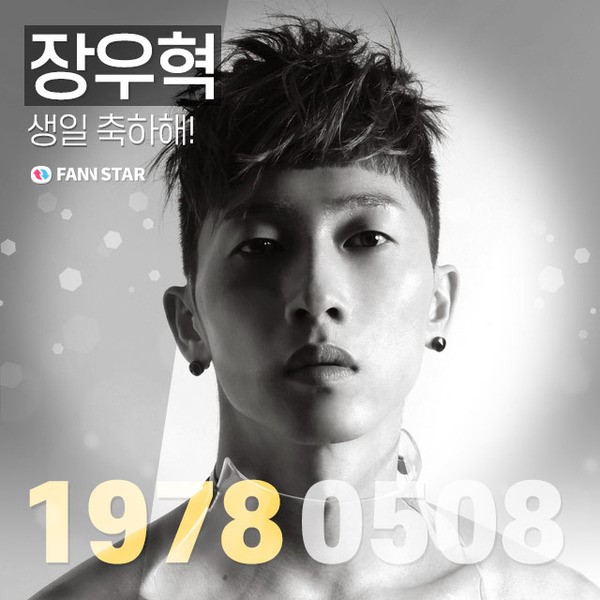 [The Fact] FAN N STAR held a birthday ad event for the group H.O.T. Jang Woo hyuk.
The website that delivers information on idol rankings FAN N STAR, is hosting Jang Woo hyuk's birthday support. Now, it has surpassed 564 percent, and the participation of fans is surging.
Jang Woo hyuk's birthday project will be held simultaneously on South Korean, Japanese, Chinese and English websites.
Especially, if Jang Woo hyuk's birthday project, which was opened on Korean and Japanese websites, is all achieved by more than 100 percent, congratulatory videos will be exposed to electronic displays in the center of each country.
When a star reaches 300 percent, a celebratory advertisement is also displayed on the Apgujeong CGV screen. If the star reaches to 600 percent, will it be shown in electronic display boards and CGV screen, and on subway line No. 2 in Seoul, will also be advertised for the Travel Bus. When it reaches 900 percent of the stars, the site for the advertisement will be expanded to Hongdae Station Multivision.
Jang Woo hyuk's birthday market exceeded 500 percent, with the screen showing of the electronic display board and Apgujeong CGV screens on subway line No. 2 confirmed. It is expected that the project will be able to achieve all the target figures for the rest of the year, with the project running until 29.