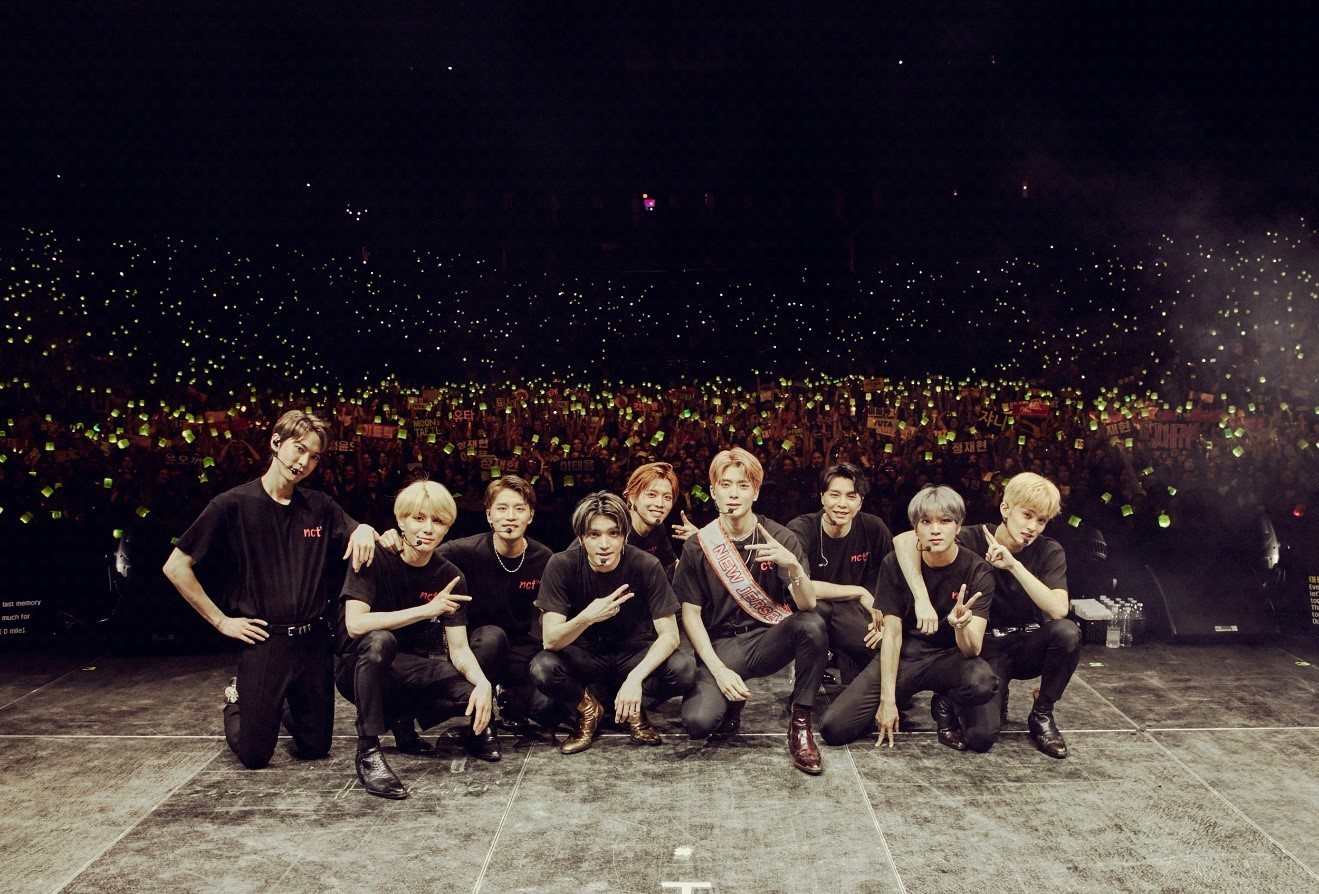 NCT 127 has opened their first North American tour.
NCT 127 hosted 'NEO CITY: USA - The Origin' at the Prudential Cente April 24 Monday (local time) and received tremendous acclaim for its well-made performance that combines unique music, overwhelming performance and sensual production.
During the concert, NCT 127 presented a total of 23 songs, ranging from hits such as "Fire Truck," "Limitless," "TOUCH" and "Simon Says" to "Nightmare," "Chain," "Fly Away With me" and "Good Thing" for a total of 23 hours.
Especially, NCT 127 caught the eye by unveiling the stage of the song "Superhuman," the title track of their new mini album "NCT #127 WE ARE UPERHUMAN," which will be released on May 24, as well as the track "Jet Lag" for the first time. Regular and Cherry Bomb, received worldwide love, presented in English versions, heating up the mood of the concert by drawing enthusiastic crowds from local fans.
Also, the audience enthusiastically enjoyed the performance, singing along to the song throughout the concert, and shouting.
Outside the concert hall, hundreds of K-pop fans held SMTOWN random-play dance events, including the NCT 127 concert and NCT 127 hit songs, while "NEOPOSE CHALLENGE," which expresses the abbreviation "N" with their bodies, was also held, and various photos participated by fans from all over the world showed interest in NCT 127 by plating various SNS.
NCT 127 held their first North American tour on 12 occasions in 11 cities in the United States and Canada, continuing the tour's fever in Atlanta on April 26.