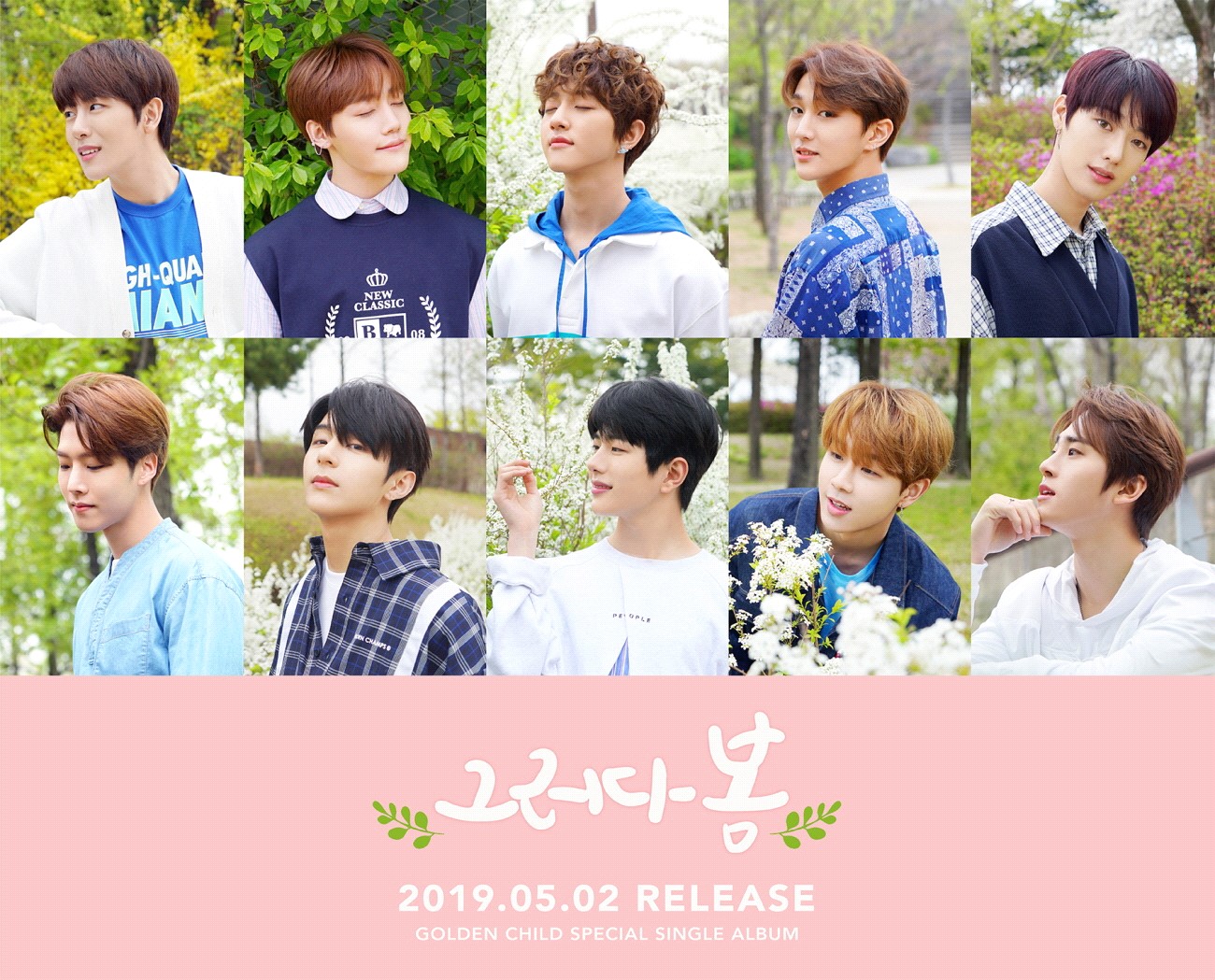 Boy group Golden Child released their new song "Spring Again" on May 2.
Woolim Entertainment released their special single "Spring Again" image teaser on their official SNS at April 29. and announced the release of the new song.
In the released teaser image, Golden Child is written on May 2, 2019, the release date, under the new song's name "Spring Again" text, under various poses and facial expressions of 10 people.
Golden Child's special single album "Spring Again" also contains messages of waiting and excitement as if waiting for Golden Child's spring to come, but it also reciprocates fans' wait for member Hong Joo chan, who has not been active due to injury.
Related to the album, the agency Woolim Entertainment said, "It's a special album that rewards fans for waiting for a break with Goldchild's first season song. I ask for a lot of attention,"
Golden Child has modified with their dynamic dance and outstanding singing ability, solidified their fan base in Korea and Japan, even they were not officially debut, with two mini albums and single albums last year, proved them as a "great idol" dignity.
Golden Child's special single "Spring Again" is released on May 2 at 6 p.m. on various online music sites.