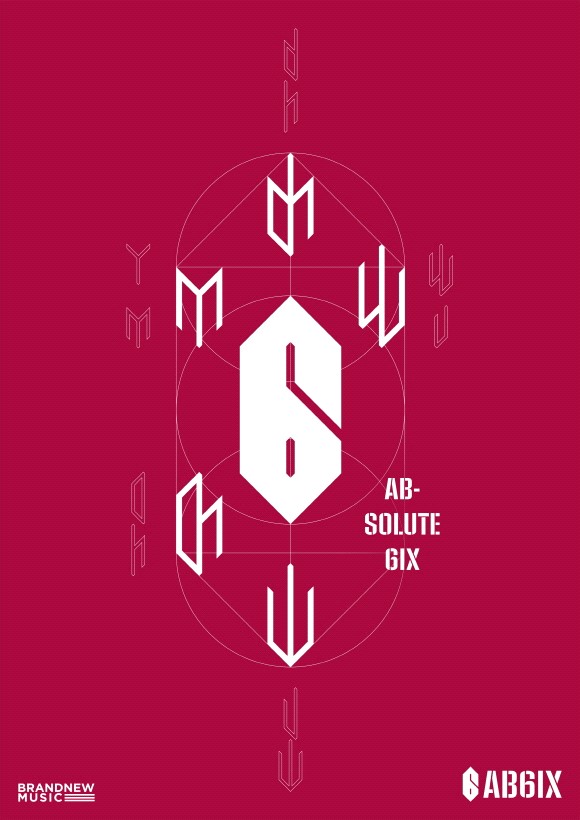 AB6IX has released a teaser image for their debut album, raising expectations for their debut.
Brand New Music was curious when it released a suspicious teaser image through AB6IX's official SNS channels on April 29.
The teaser image, released with the phrase "B:COMPLETE TEASER," drew attention by arousing curiosity as markings shaped by the English initials of each member were revealed in graphic images along with AB6IX numeric symbolism on a background of intense burgundy color.
AB6IX's debut album has been named as 'B:COMPLETE'.
AB6IX perform their solo reality show "Brand New Boys" on Mnet every Thursday at 9:30 p.m., made their official debut on May 26 with AB6IX full-body version of "HOLYWOOD" and made their music video debut on May 22nd.