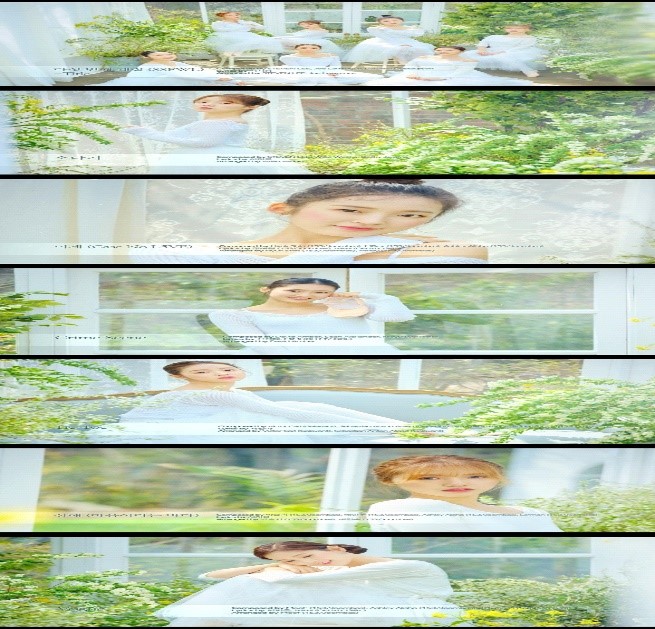 OH MY GIRL opened their highlight medley.
The agency, WM Entertainment released a medley video of its first full-length album "The Fifth Season" through Oh My Girl's official SNS channel on May 3, raising hopes for a comeback.
The released video contains nine highlights from nine tracks, including "Sixth Season (SSFWL), "Shower," "Case No.L5VE," and "Tic Toc."
The title track of Oh My Girl's first full-length album "The Fifth Season," consisting of a total of 10 tracks (one introductory track), is set in classic sounds such as colorful yet emotional orchestration and a pounding, drum sound, and well-recorded with modern electronic dance music sound on top of it.
In addition, the members' unit song 'Underwater Love' and 'Vogue,' fans are looking forward to seeing how synergy will emerge from the members' new vocal combination.
OH MY GIRL's first full-length album, 'The Fifth Season,' was released on various music sites at 6 p.m. on May 8.